A Social Enterprise – DDMIX for Schools Dance for PE is a dance fitness programme by Dame Darcey Bussell DBE
DDMIX for Schools Dance for PE is an inspiring dance 

fitness 

programme that gets kids moving.
Training is provided along with Schemes of Work for KS1 and KS2 to enable every teacher to deliver straightforward, fun and active PE lessons.
Here is a message from Darcey Bussell
Movement to music makes children come alive and changes the way they feel. With the DDMIX programme, kids get an exciting and diverse learning experience that is physical, aerobic and high time on task.

These benefits should be enjoyed by every child. Dance fitness can stimulate the child's interest in sport, in the arts and give them the confidence to explore their own creativity in other fields.

Dame Darcey Bussell DBE

Creator of DDMIX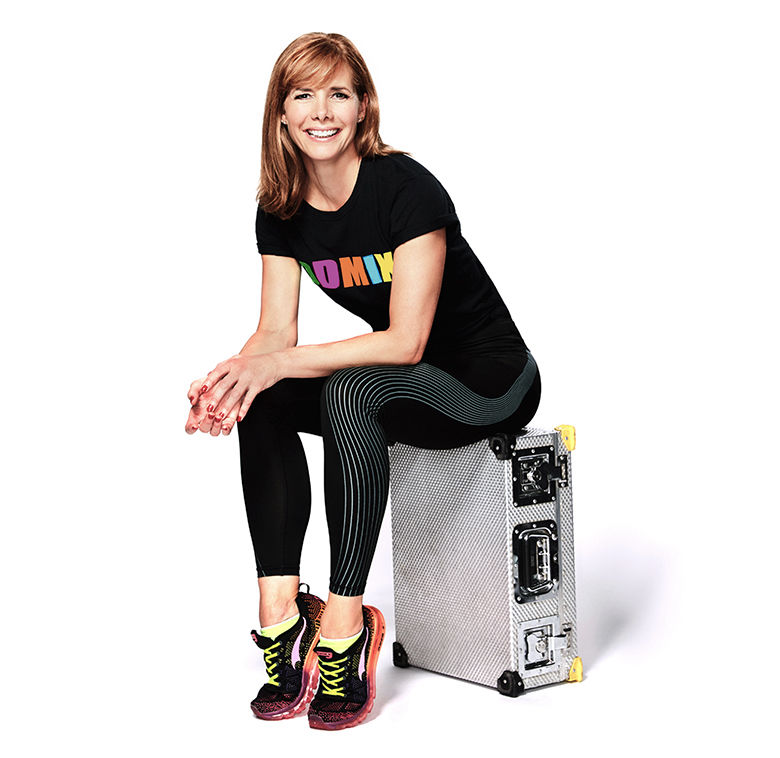 KIDS LOVE IT SO MUCH THEY DON'T
REALISE THEY'RE EXERCISING

Dame Darcey Bussell DBE

Creator of DDMIX
THE 5 STEPS TO WELLBEING ARE EMBODIED IN OUR DANCE SCHEMES OF WORK
Connect – Pupils working together building relationships and improving social interaction.
Be Active – Children need to be aware that to be mentally well you also need to be physically active.
Take Notice – Dancing leads to an increase in attention and focus whilst developing creativity.
Keep Learning – Encompassing it all with varied movements helps creative thinking and solving problems.
Give –Be Kind. Teach each other. Dance enables children to recognise their different emotional states and the ways their bodies can move.
FOLLOWS NATIONAL CURRICULUM PE GUIDELINES

KS1
The Key Stage 1 sessions are aimed at developing the key skills and elements of dance, introducing many themes that can be cross curricular.
KS2
In Key Stage 2, DDMIX dances are incorporated and used to develop their use of dynamics, character, narrative, group formation and many other devices.
Throughout all age groups, students learn set movements to develop their technical skills and have the opportunity to develop their own choreography.
DANCE FOR PE
SCHEMES OF WORK
MEMBERSHIP
We are excited to announce that our membership now includes online training videos which will provide ongoing support throughout the year.
MEMBERSHIP: £250 per year
FOR KEY STAGE 1 & 2
 Schemes of Work for KS1 & KS2 including online training videos.
2 HOUR INSET/TWILIGHT: £350
FOR KEY STAGE 1 & 2
Training inset or twilight for KS1 & KS2.
4 HOUR INSET/TWILIGHT : £550
Training inset or twilight for KS1 & KS2
WORKSHOPS
Have DDMIX in your school to deliver a day of workshops focusing on a genre/s of your choice.
We completed our first half term and it was brilliant. The children really enjoyed it and I enjoyed teaching it. We will be continuing in the Spring Term. I cannot tell you how much progress there has been since last year.

Gemma Norman

PE co-ordinator at Grange Park Junior School
GET IN TOUCH
If you have any queries regarding our DDMIX for Schools programme please contact the team.
Get in touch with us directly for a free example lesson plan